Beehive's solution for housing associations
Beehive buys properties from housing associations at open market prices enabling them to raise responsible capital to invest in existing and new homes, while ensuring these homes continue to be offered as affordable homes
Beehive's solution for local authorities
Accessing affordable homes from housing associations through Beehive gives local authorities an alternative to the high costs and substandard quality associated with temporary accommodation — our leases are truly affordable at 70-75% of the Local Housing Allowance
Who we work with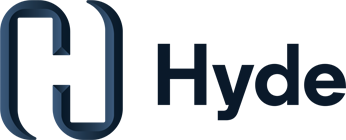 The main thing for us is that these homes are earmarked for people who were, until recently, in temporary accommodation. They now have a genuinely affordable, long-term home, and the fact that they can move in during the global pandemic makes it that much more special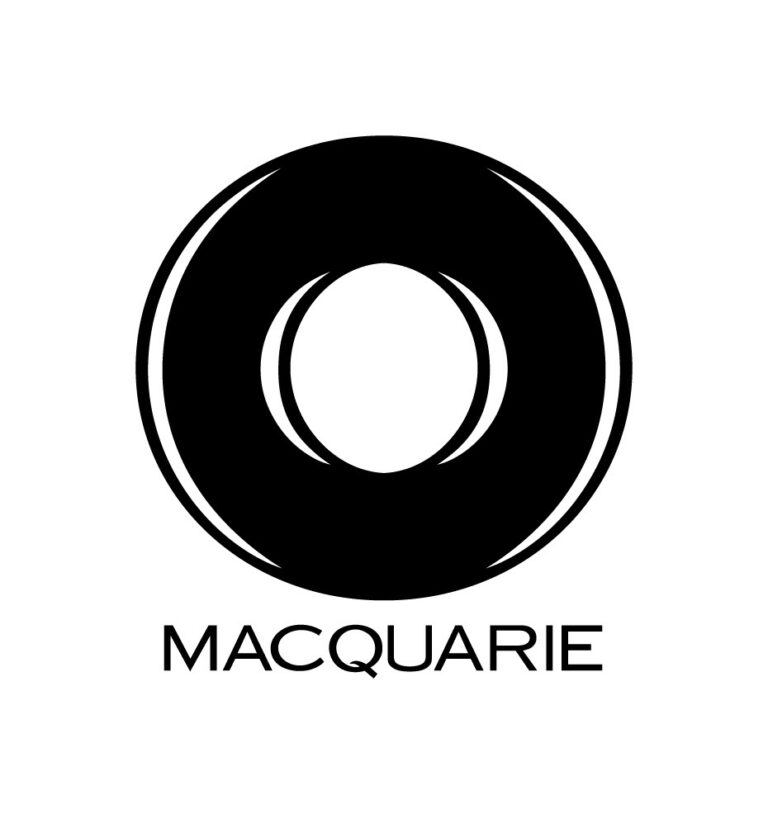 We are delighted to have played a key role in this important transaction, demonstrating the alternative funding models available to local authorities to help finance their social infrastructure investment needs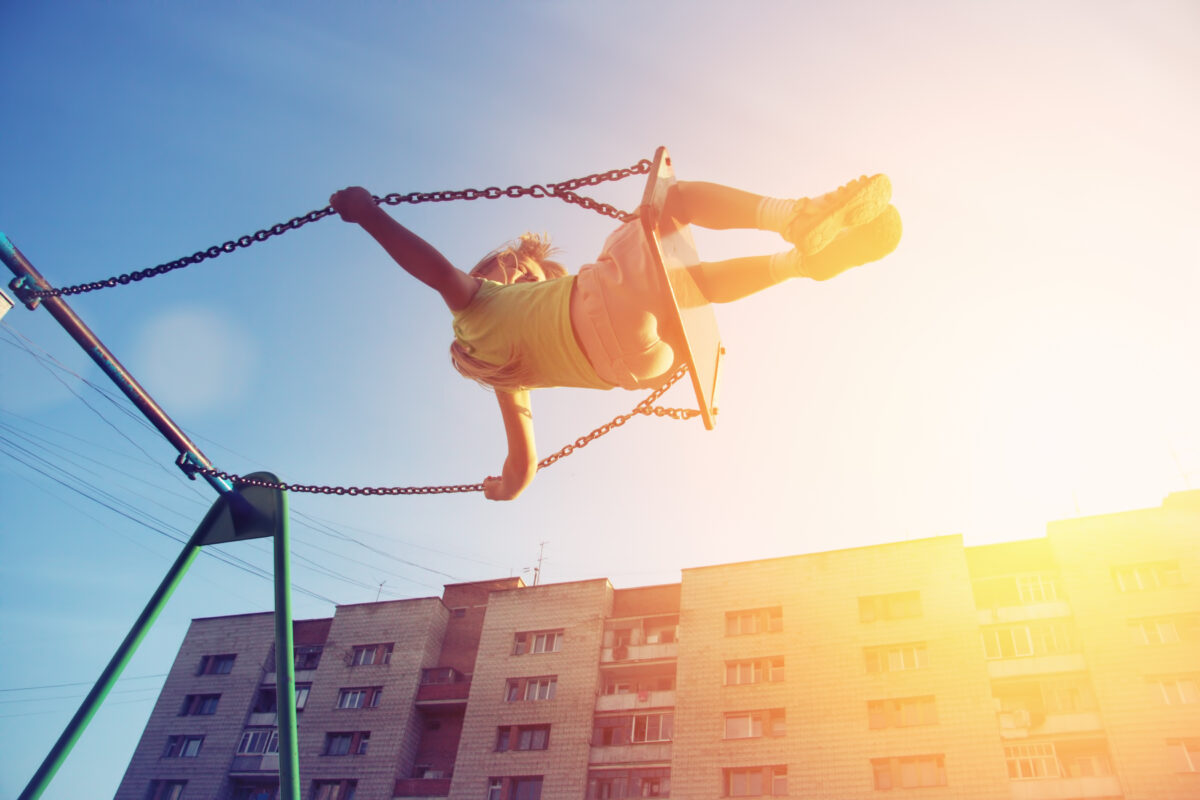 About Beehive
Beehive Affordable Homes brings housing associations and councils together to address homelessness, deliver high quality affordable homes in the right places and increase the financial capacity of both parties.
We do this by bridging the gap between housing associations with homes to sell and local authorities with homelessness pressures.
We buy homes at fair open market rates from housing associations before packaging them into portfolios that provide local authorities with truly affordable housing, replacing high cost temporary accommodation.
Our innovative approach creates a net increase in the number of affordable homes in the UK, safeguards the future of existing affordable homes and transforms the life outcomes of those living in them.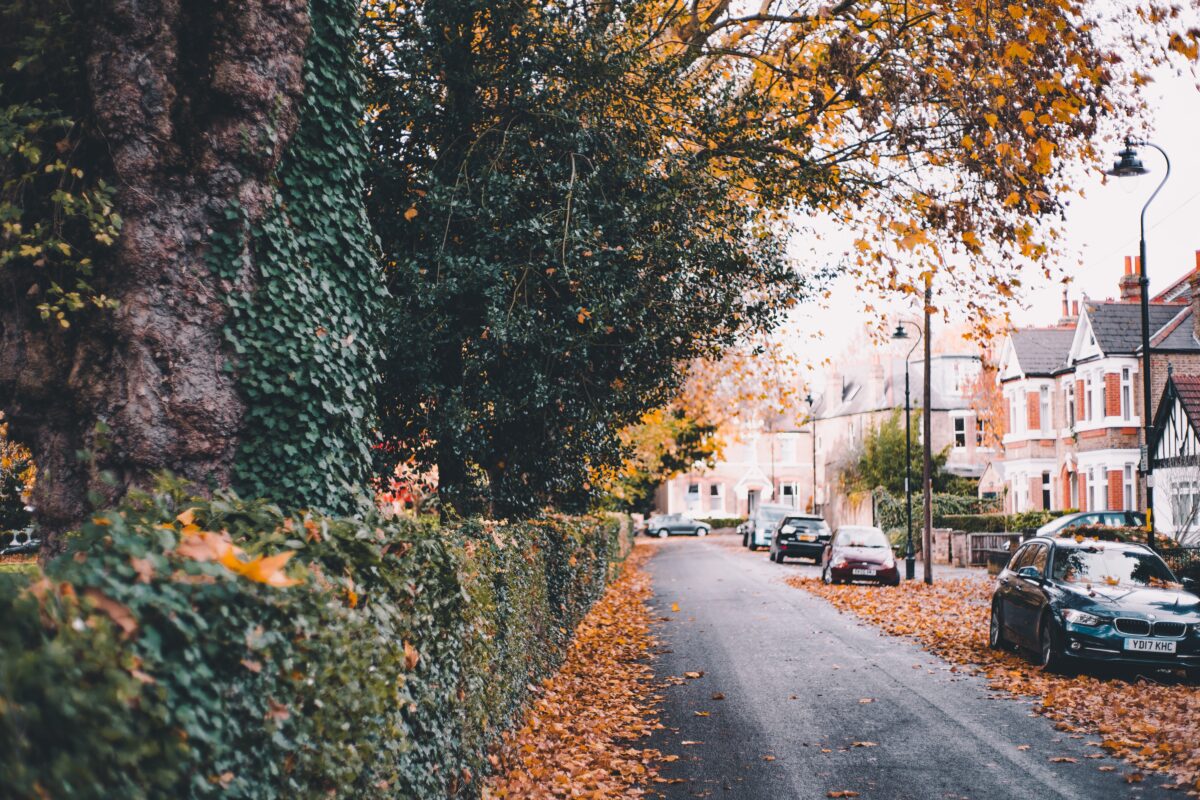 Case study
The Hyde Group and London Borough of Bromley
Beehive acquired 50 properties from Hyde so they could be leased by the London Borough of Bromley, delivering high quality affordable homes for people previously in temporary accommodation
Find out more