About the transaction
In February 2021, Beehive Affordable Homes acquired 50 properties from the housing association Hyde so they could be leased by the London Borough of Bromley to deliver high quality affordable homes for rent in south-east London.
The transaction, financed by Beehive's investment partner Macquarie, involved properties of a mixture of sizes, all located across the London Borough of Bromley and the surrounding areas.
The London Borough of Bromley agreed to rent the properties from Beehive on a long-term basis to help meet local affordable housing needs with an option to acquire them for £1 at the end of the agreement.
The properties are being used to provide homes to households previously in temporary accommodation as a result of becoming unintentionally homeless.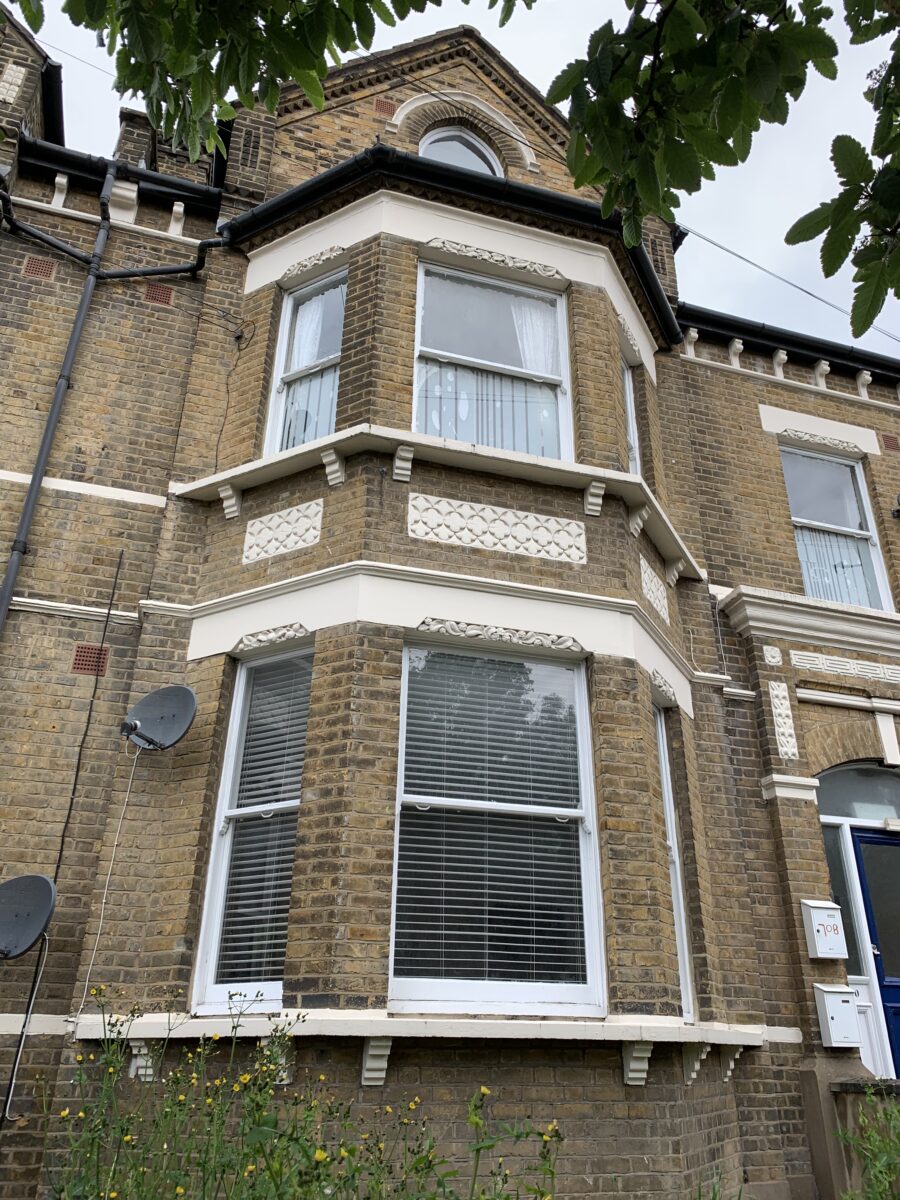 Why it works for Hyde
Guy Slocombe, Chief Investment Officer at the Hyde Group said: "We had identified these homes as suitable for sale some time ago and had recently completed works to all of them to bring them up to a higher standard. We select homes for sale based on a number of different factors and reinvest the proceeds into building more affordable homes that the south-east desperately needs.
"The main thing for us is that these homes are earmarked for people who were, until recently, in temporary accommodation. They now have a genuinely affordable, long-term home, and the fact that they can move in during the global pandemic makes it that much more special.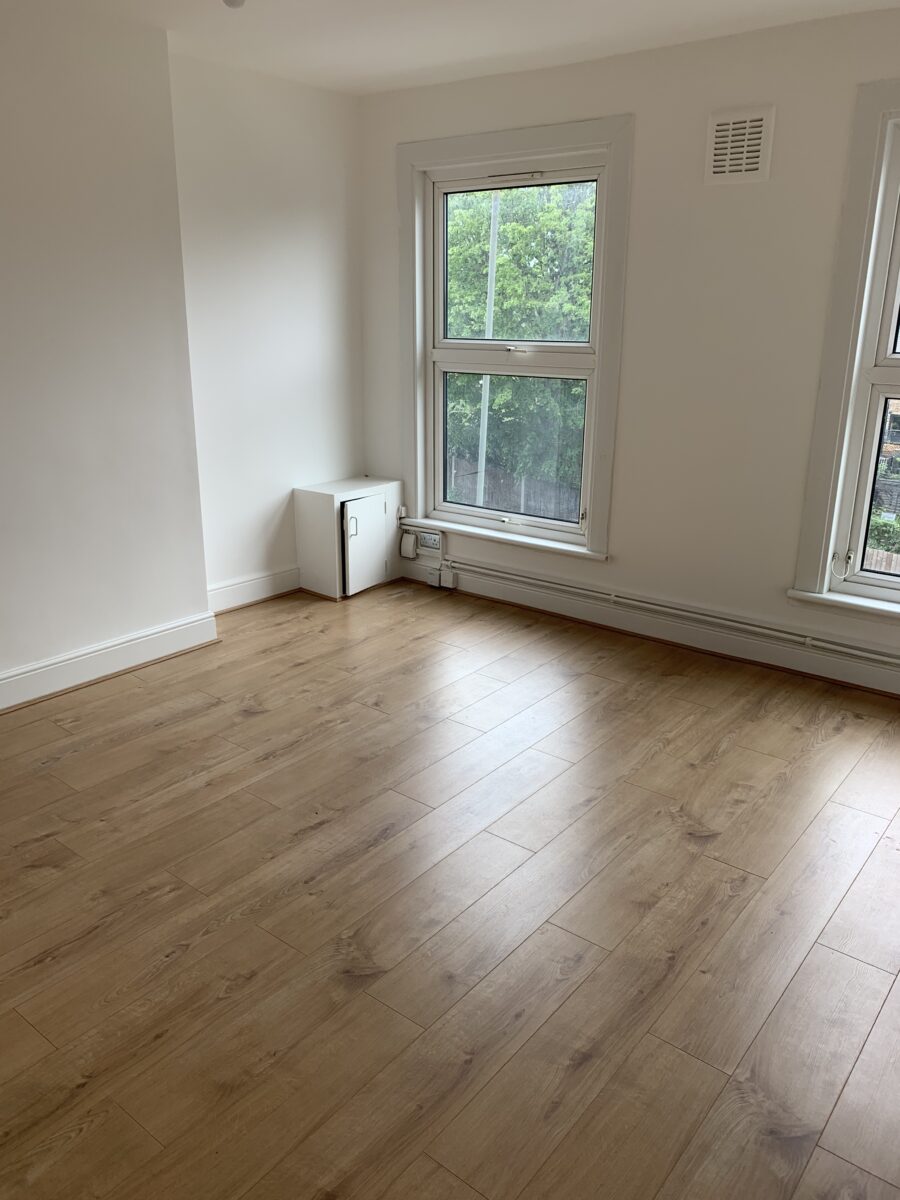 Why it works for Bromley
The transaction is enabling the London Borough of Bromley to provide good quality and affordable homes to local households previously in temporary accommodation. This discharges the council from its statutory duty to provide this type of accommodation, which is widely documented to be high cost and often of poor standard.
By leasing homes purchased from Hyde, the council has enabled the housing association to reinvest the proceeds into expanding and improving affordable housing stock in an area of high demand.
Bromley has not only reduced dependence on temporary accommodation providers, but is helping to secure better value for taxpayers and, of course, better homes and life outcomes for residents.
Investor perspective
Gareth Edwards, Senior Vice President at Macquarie, said: "We are delighted to have played a key role in this important transaction, demonstrating the alternative funding models available to local authorities to help finance their social infrastructure investment needs. This commitment underlines our desire to finance the UK affordable housing sector and local authorities, with approximately £700 million invested in these sectors on behalf of our clients over the past five years."
Beehive objective
Jonathan Bunt, a Beehive Co-founder and Director, said: "We are really happy to use our expertise in housing and finance to ensure that these homes stay in the wider affordable housing sector. We have been able to deliver this portfolio of homes at genuinely affordable rates for Bromley residents whilst also paying Hyde a fair price for their homes.
"This win-win outcome means Hyde can reinvest into new affordable schemes which are so desperately needed. Our ambition is to help to enable an overall net increase in affordable homes."