Our mission is to be part of the systemic change needed to improve life outcomes for vulnerable households by enabling increased provision of high-quality affordable housing. This is why we describe the company as "purpose-driven".
True affordability
Enabling true affordability is at the heart of the Beehive approach. Our model has been created to deliver the best possible value for our housing association and local authority partners. We keep transaction costs down, so that leases can be kept at or below 75% of the Local Housing Allowance (LHA). At the end of their lease term, the homes transfer debt-free to the local authority for £1.
Impact reporting
We are open and honest about the Beehive model and its impact. All our stakeholders will be able to hold us to account because we will measure and report on our impact and ESG performance. We will regularly publish key metrics, including those relating to our impact on the provision of affordable homes; a cost/benefit to local authorities; changes to the life outcomes of local households; and any additional contributions towards the strategic goals of our partners, including Net Zero and building safety.
Shared value
Market-led interventions alone will not solve the UK's multi-faceted housing crisis. Beehive recognises the longstanding role played by civil society organisations in championing the right to a decent, affordable home. This is why Beehive commits to allocating approximately 10% of its operational profits to voluntary and community sector organisations tackling the housing crisis in the areas it operates in.
Net Zero
The social housing sector faces a huge decarbonisation challenge. It has been tasked to not only meet net zero carbon by 2050, but also achieve a minimum "C" EPC rating across all homes by 2030. Funding will, of course, be a significant barrier. The Beehive model creates capital receipts that can be reinvested to enable housing associations to achieve retrofitting targets. To support local authorities in the climate emergency, Beehive will also award £10-£15k retrofit grant for any properties in a portfolio with an EPC rating below C.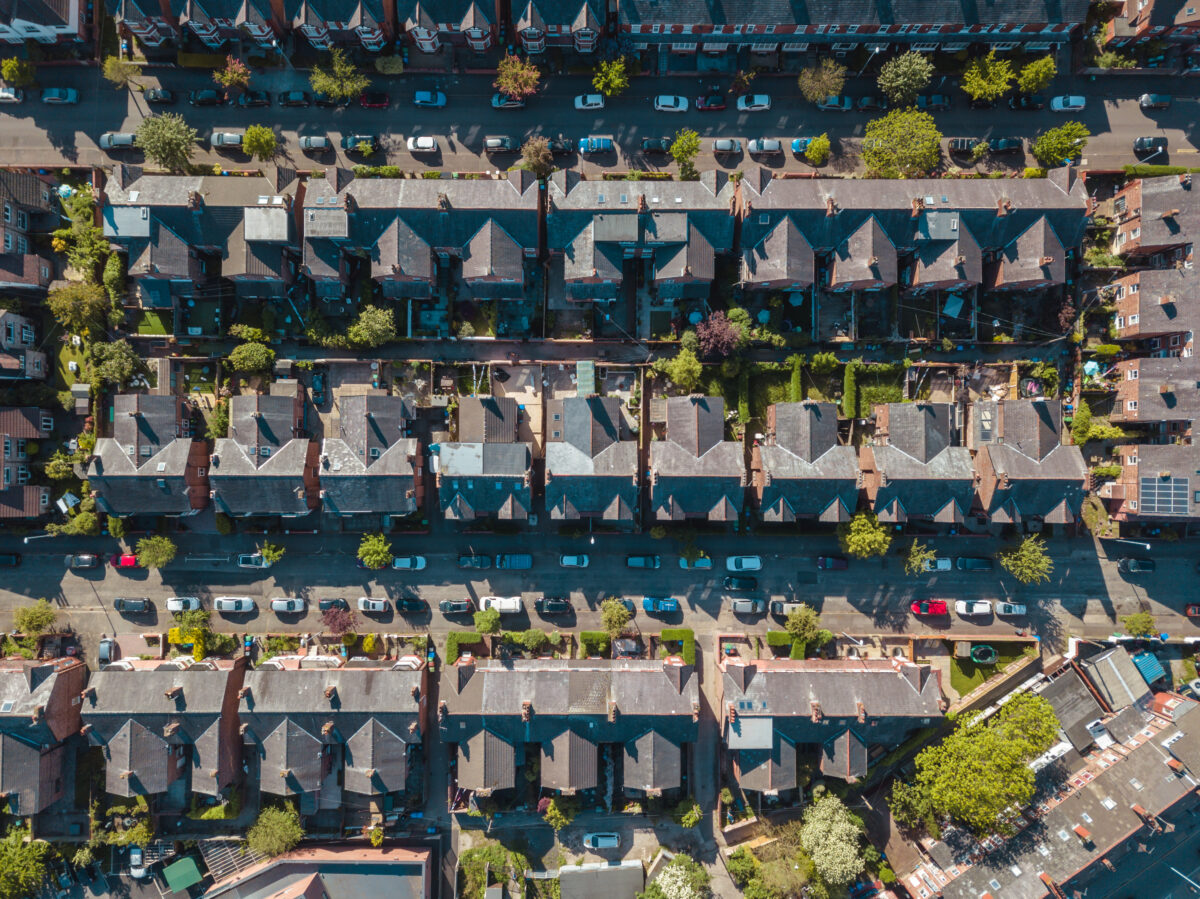 UN Sustainable Development Goals (SDGs)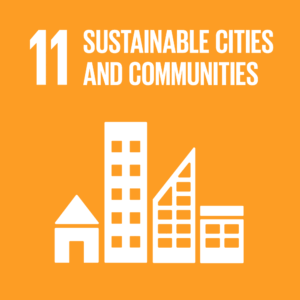 Beehive Affordable Homes is aligned to and works to realise UN Sustainable Development Goal 11, Sustainable Cities and Communities:
By 2030, ensure access for all to adequate, safe and affordable housing and basic services and upgrade slums.

DAMIEN, PLEASE ADD SDG 11 ICON SENT BY EMAIL